Tonight, Summer Jazz Nights @Julieanna's will feature Jason & Elle with special guests JAM U students Alexandra Olin and Maddie Waters. Each of these girls are beautifully talented and excellent role models for their peers in music and beyond.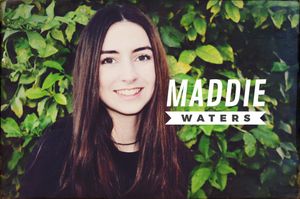 Maddie has previously performed at Julieanna's and always sings with a sweetness that quickly wins over any audience.  She is a Junior at Gila Ridge High School and is a member of their performing choir as well as the Hawkapellas, which is a competition group. She is also very active in other clubs, including but not limited to 4H and student council. At JAM U, she is a student of guitar and voice and we couldn't be prouder of the strong, talented young woman she is becoming right in front of our eyes (and ears!).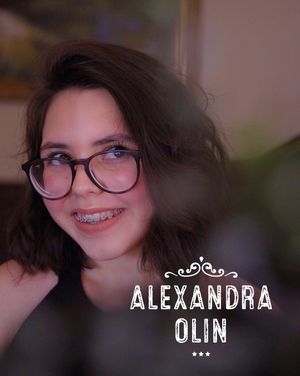 Alexandra is also ultra talented and passionate in many areas of her life - an active member in her community through her choir at Cibola High, National Honor Society, and in support of education taking to the streets for the Red For Ed movement. This will be Alexandra's first time at Julieanna's, but performed with Jason & Elle at The Village Jazz Series earlier in the year and absolutely wowed the knowledgable audience with her beautiful renditions of popular songs turned jazzy. After a trip to Europe this summer, she will begin her senior year of high school. Also a student of guitar and voice, we will sure miss her around here when she heads off to college. The future is bright!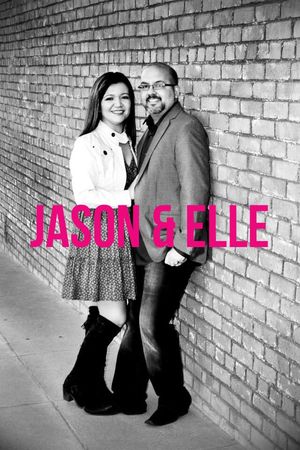 And of course, Jason & Elle will be there to perform the songs that have made them favorites in our local jazz community. It will be a beautiful evening of fine dining and music in one of the most unique, sophisticated restaurants Yuma has to offer. We hope you can join us!
Julianna's Patio Cafe is located at 1951 W 25th Street. Yuma, Arizona. Call (928) 317-1961 for reservations.
For more info on Jazz at Julieanna's visit Summer Jazz Nights @Julieanna's.